Saturday, March 24 at 10:00.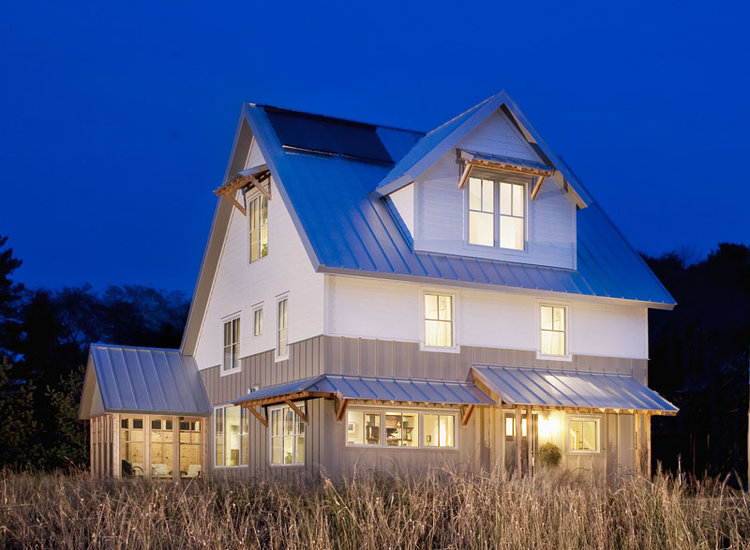 New home designs are being created for sustainability-savvy clients with a vision for their perfect home — solar power, superior energy efficiency, and a mix of unique spaces tailored to their lifestyle.
Sounds great! But you may have some questions like
DO I NEED TO KNOW MY BUDGET?

HOW DO I DETERMINE IF IT IS FEASIBLE?

WHAT IS THE PROCESS?

WHAT OPTIONS DO I HAVE FOR FINISHES AND DETAILS?

CAN I ADD AN ENTRY OR MOVE AN INTERIOR WALL?

WHAT IF I WANT A GARAGE?

IS IT POSSIBLE TO CREATE A CUSTOM MODULAR DESIGN?
If you want to learn the steps involved in creating your own affordable, self-sustaining home go to http://bit.ly/3-24-2018

We look forward to seeing you at the informational meeting in The Mystic Theater at Quiambaug Cove Professional Center, 107 Wilcox Road in Stonington.

The seminar is co-sponsored by Bridget Morrissey Real Estate powered by eXp Realty and the builder, J. Peter McArdle, LLC.
....